"Each product we feature has been independently selected and reviewed by our editorial team. If you make a purchase using the links included, we may earn a commission."
Getting bored with your daily routine and would like some comic relief? Check out our list of the 12 worst haircuts for men in 2020!
12 Worst Haircuts for Men
1. Russell Brand's Sloppy Haircut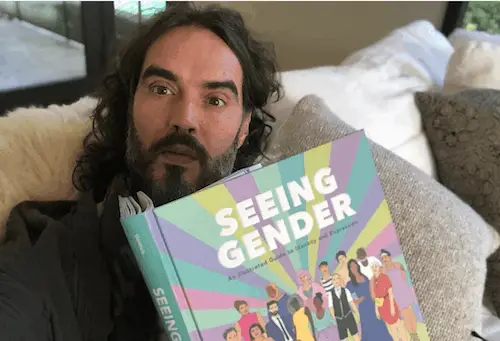 This hairstyle is sloppy and gives off a wild and untamed vibe. Considering he is a rather outspoken comedian, Brand likely doesn't care what you think about this hair or that he appears on this list of the worst mens hairstyles.
2. The Modern Mullet
The modern mullet consists of 2 things: a long mullet that is a lengthy body of hair at the back, and short hair on the sides. It looks rather messy. 
3. Billy Ray Cyrus' Mullet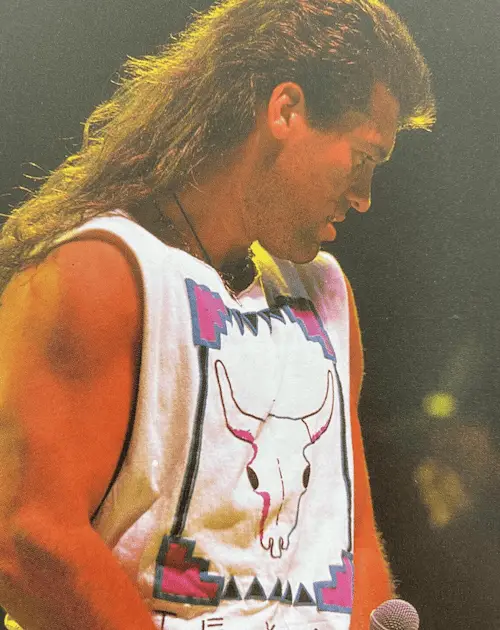 We must admit that Billy Ray Cyrus does look better with hairstyles other than a mullet.
4. Carrot Top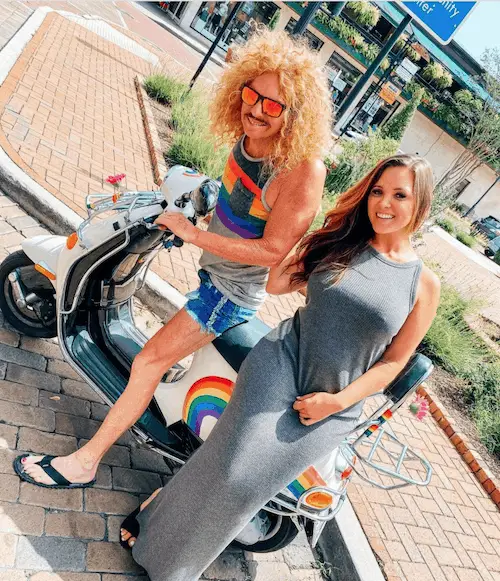 This style works well for singers whose stage name pretty much and hairstyle are the same. However, it isn't a look that we'd recommend for everyone.
5. Borris Johnson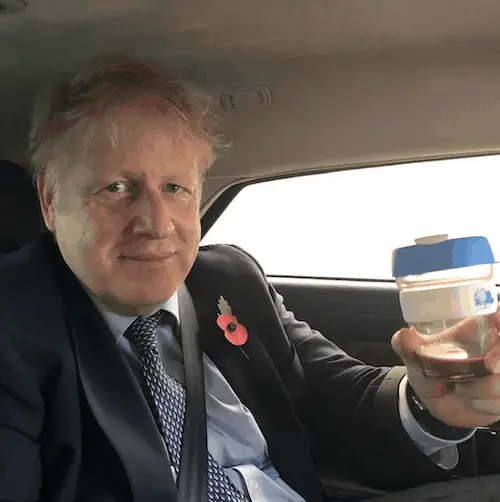 Borris Johson seems to have frequent 'bad hair days' when his hair appears rather messy and lacks proper combing.
6. Justin Timberlake's Noodle Blonde Curls
Justin confessed his love for ramen and put on the style in that honor. The style makes us hungry.
7. Johnny Depp's Pirate Dreadlocks
These dreadlocks may suit the lifestyle of Jack Sparrow but would be rather high-maintenance in modern times.
8. Rod Stewart's Cockatoo Hair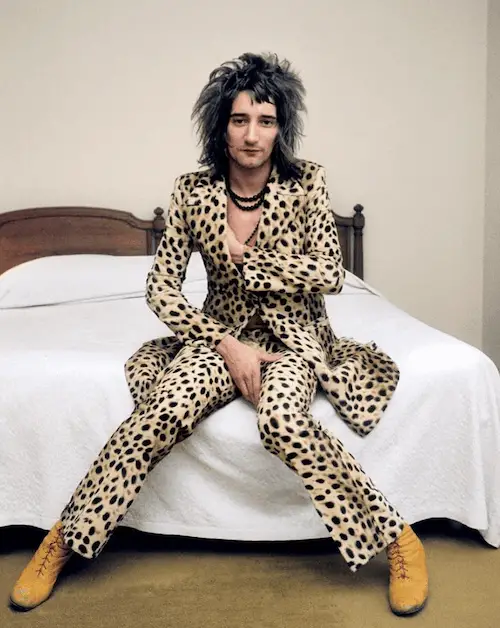 This cockatoo hairstyle works well if you wanna stand out on stage, but it's a haircut that doesn't quite suit all occasions.
It looks as if quite a lot of work was put into layering his hair.
9. The Mullet with Flat Top and Bald Spot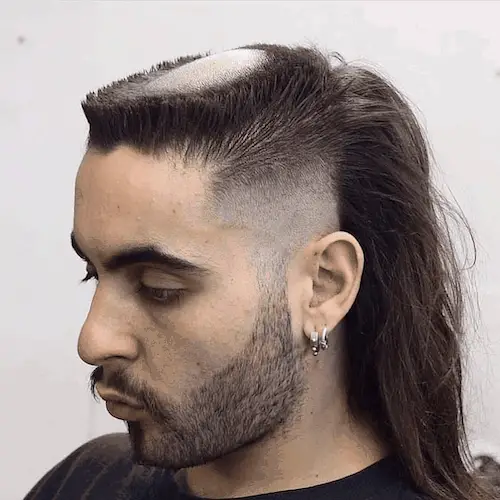 There is a haircut that features a mullet along with a flat top that looks like a bald spot. It's as if he's placed an egg on his flat top.
10. Keith Richards' Hair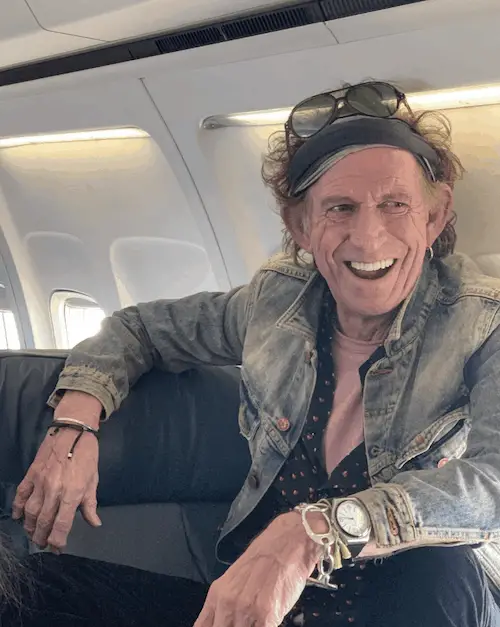 His hair looks like he's just recovered from an electric shock…The headband couldn't improve much either.
11. Worm-like Fringe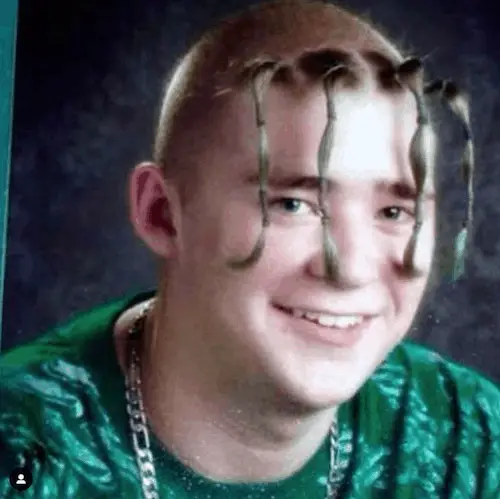 The hairstyle is very eye-catching, but not necessarily in a good way.
12. The Bald Crown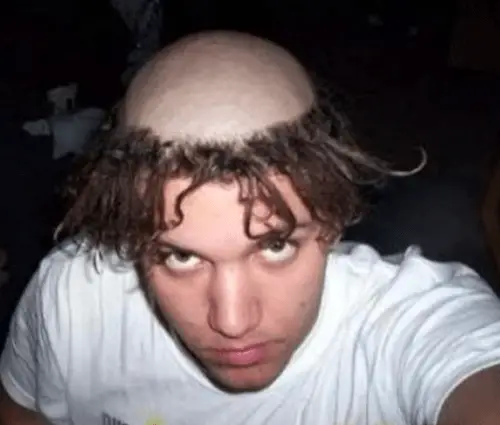 It seems like the hairdresser was too busy with other customers and left their job half-done. You could easily see why this is mentioned as one of the worst mens hairstyles.
FAQs – Worst Haircuts for Men
What is the most attractive hairstyle for guys?
The four most attractive hairstyles for guys are modern pompadour, caesar cut, buzz cut, and undercut. 
How do I fix a bad haircut for men?
The advice is to first contact your hairdresser to seek their advice. Other options include trying out a shorter hairstyle or using hair products to make the necessary changes.
What is the most low maintenance haircut?
The hairstyles that require minimal maintenance include buzz cut, crew cut, and taper cut. They are short and simple. 
What is the most popular haircut in 2020?
Some of the most popular men's haircuts in 2020 are pompadour, fade, undercut, quiff, comb over, and slick back.
Are bangs for 2020?
Fringe on guys are in for 2020. The most popular bang looks are curtain bangs with lots of texture and short lengths. 
Summing Up the Worst Haircuts for Men
You probably feel a bit better about your current hairstyle now that you've browsed through this list of men's worst hairstyles. Just a heads up that we mean no harm or insult to the haircuts in this review. We just hope to create a fun and entertaining post.
To assist you with achieving the hairstyle you desire, we've also written about the various hair tools such as hot air brush, steam flat iron, silk press flat iron, flat iron for black hair, and so on.
If you like this, feel free to check out our other posts – including other hairstyle posts like popular mens hairstyles and women hairstyle color!